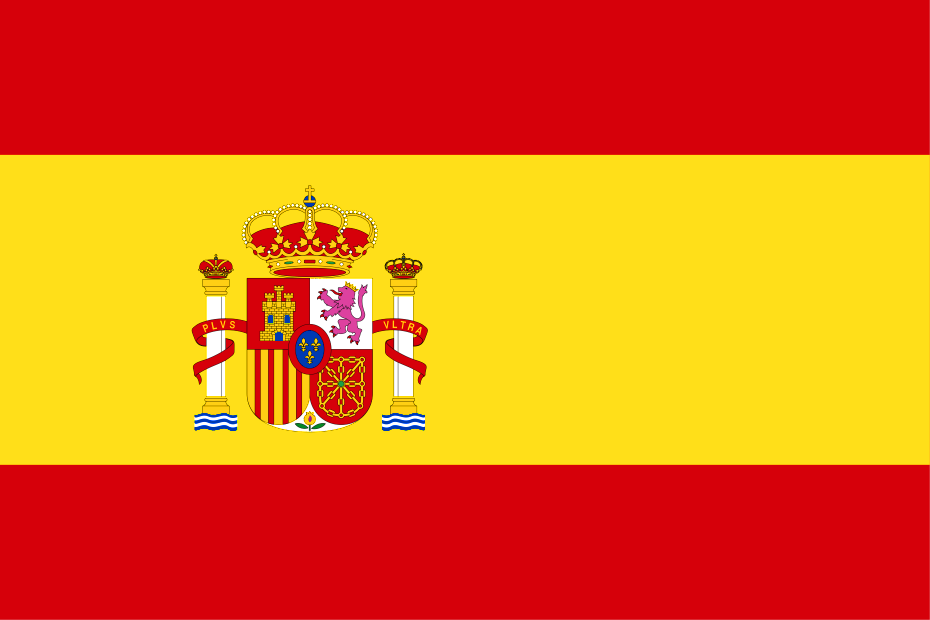 Español
Abstract submission is through your ECSS account, exclusively. 

Abstract submission opens 1 December 2019 and the abstract submission deadline is 1 February 2020, 11:59 CET.
Please note that the submission of abstracts will close on 01 February 2020 at 11:59 Central European Time (CET). Should you have any queries, please note our office hours on 01 February 2020 are from 9:00 to 12:00. You may contact us on: +49 221 9626 2771 or via email This email address is being protected from spambots. You need JavaScript enabled to view it.. We will endeavour to answer all email queries within the next working day.
Step 1
Enter/create your ECSS account
Go to "My congress data administration"
Submit your abstract following the link "Send an abstract" (we only accept online abstract submissions)
Step 2
Preview and confirm the abstract you intend to submit
Receive notification of acceptance in your ECSS account on 15 March 2020
Pay your registration fee before the 15 April 2020 – abstracts from accounts that have not paid the registration fee will be removed
Edit your personal details if needed
Check your registration status
Print your Invoice/Receipt/Letter of acceptance/Letter of presentation from your ECSS account
Formatting
Please follow the formatting instructions below when submitting an abstract.
Abstract must be typed into the Abstract Submission Form.
Abstracts are restricted to 3000 characters (including spaces and references but not names or affiliations).
Statements like "Data will be presented and discussed" is not acceptable.
The content must include research that relates to sport, sports activities, physical activity or exercise. E-sport is not covered within this definition.
The abstract should preferably contain original data. However, well conducted systematic reviews / meta-analyses can be accepted.
It may not contain any tables or graphs and is restricted to ASCII-characters only*. Please note, that an abstract prepared in a programme such as Windows Word may contain non-ASCII characters. If there are references in the text, they have to be cited at the end of the abstract (they must fit in the 3000 characters).
All abstract content is the sole responsibility of the author(s) of the abstract.
You can preview your abstract during the submission process. Abstracts will be printed exactly as they appear in the preview (simple txt format).
Editing is only possible at this stage.
Receipt confirmation of your abstract submission will be sent by e-mail.
All accepted abstracts will be published in the proceedings of the 25th Annual Congress of the ECSS, preconditioned the first author has paid the registration fee by the 15 April 2020.
* To make sure your abstract only contains ASCII characters, copy-paste the text first to a text-editor like Notepad, then "Save As..." and set Encoding to "ANSI".
Abstract Models
Downloads
Your registration will only be completed by payment of the registration fee.
An author may submit a maximum of one abstract as the first author. The submitted abstract must be presented at the congress by the first author. It is possible to appear as a co-author on other abstracts. Please note that after your submission has been made, further changes cannot be accepted.
Important information: Congress registration for the first author is obligatory before 15 April 2020. Not paying the registration fee by this deadline will result in exclusion from the scientific programme and the Book of Abstracts.
Young Investigators Award
All abstracts that should be considered for the YIA must be labeled appropriately within the abstract submission process. Please check the detailed information on the YIA before you choose to apply for award. Please note that supplementary material and verification forms must be submitted additionally to successfully apply for the YIA.
GSSI Nutrition Award
Abstracts submitted in the area of nutrition may opt-in to apply for the GSSI Nutrition Award during the abstract submission process. Please read more here.